As you all know, I finally attended NYFW this year! It was nothing that was planned beforehand; I literally decided a month before to go. I'm so glad I made that decision! It was an experience to remember. If you follow along with my Instagram stories, you've gotten a chance to see the shows I've attended and also get a sneak peek into the collections of what's to come.
I apologize for not having any pics; however, I do have just a few to share in a later NYFW post. There's really no excuse, but it was my first year and I was so focused on filming stories, that I totally forgot to share pics. I do have quite a good bit from the Alice + Olivia presentation, so stay tuned for those! For now, check out the outfits I wore for Day 1 and Day 2 of New York Fashion Week! All outfits are shoppable, immediately after each look!
Look 1, Day 1:
Day 1, Look 2:
Top and Tweed Skirt: ZARA
Day 2:
Photos: Michelle Terris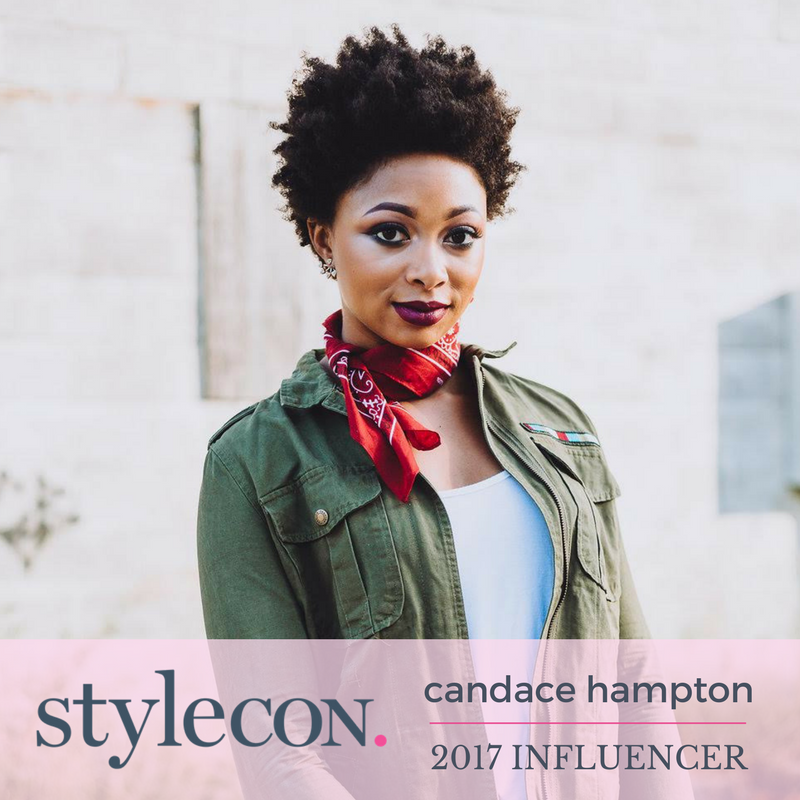 Just a reminder, I will be in Dallas at Stylecon, which is on September 23rd (this month)! It's a day of fashion and beauty, social media engagement, fashion presentations, motivational keynotes, blogger panels, pop up shops, pamper services and lots of giveaways. I hope to see some of you there!
Also be sure to tell me which look is your favorite so far and stay tuned for the rest of my looks!